Making the magic of home and business automated technology an everyday reality

for New Zealanders
Smartlife was born out of a need for accessible, integrated technology. Technology that easily integrates into people's lives, and technology that's part of an integrated system. Living a Smartlife means homes and businesses are more energy-efficient, and secure, and life is easier and more intuitive. Smartlife also enables older people, or those with limited mobility, to live more independently in their own homes.
Smartlife creates and integrates home automation products and support services across home, commercial, agriculture, care, and energy. It's a tech industry leader and the only New Zealand company to have built its own integrated control system. Being integrated brings all aspects of automation together meaning users only need to use one app, versus multiple apps.
Products and services include electrical and lighting control, multi-room audio, video distribution, home theatre, smart security, access control, CCTV and energy management.
Smartlife has a strong range of products from 'off-the-shelf' solutions, to full bespoke projects, and has invested many years and millions of dollars into research and development.
At the Smartlife Technology Showrooms you'll experience the benefits of living with integrated technology, get to understand the options, pricing and what is right for you.
Smartlife team of top industry professionals bring a wealth of experience to creating the best smart solutions for you.
Solutions for all Budgets
Full range of solutions to cater to the widest range of customer budgets.
Smartlife has developed a control system that brings together multiple solutions and technologies into one platform, providing unparalleled ease of use.
With a dedicated team of experienced Systems Designers, Integrators and Installers you are assured of a great result by dealing with industry professionals.
The Smartlife App and Hub solution is world-first in bringing cost-effective, integrated solutions.
The combined expertise of our visionary development team, along with our automation systems designers, project managers, automation technicians, procurement and administration team keep us at the forefront of this fast-evolving industry.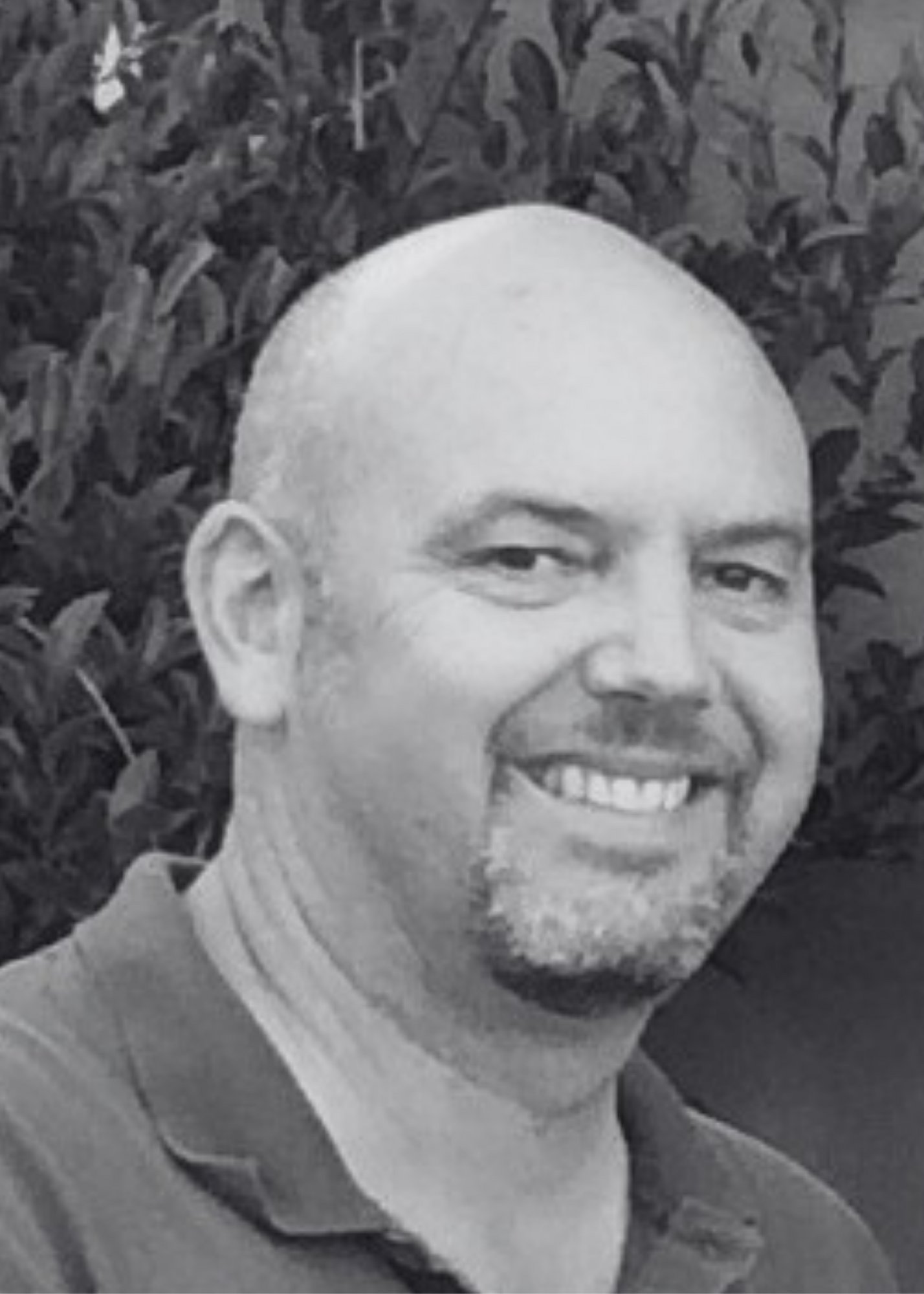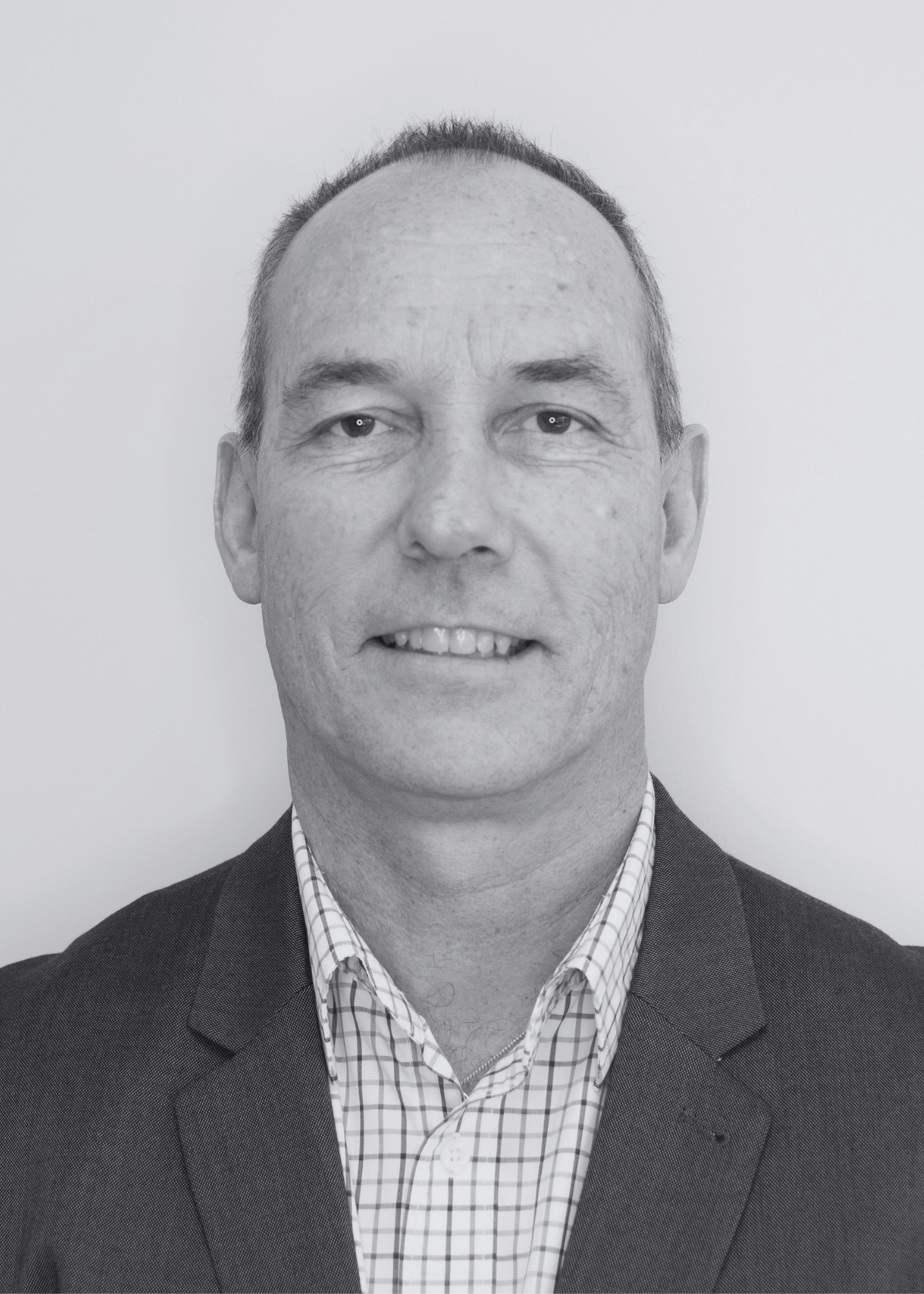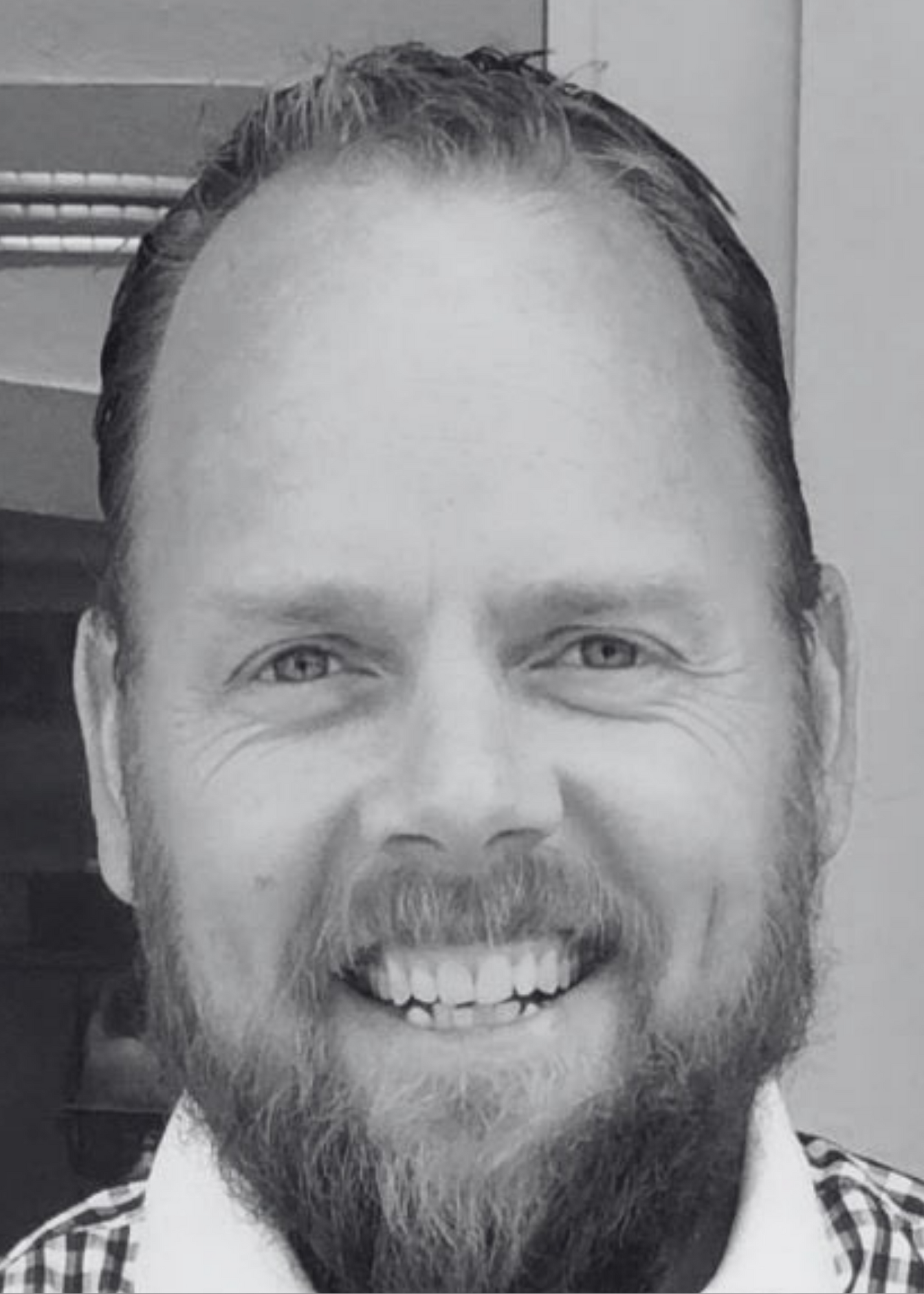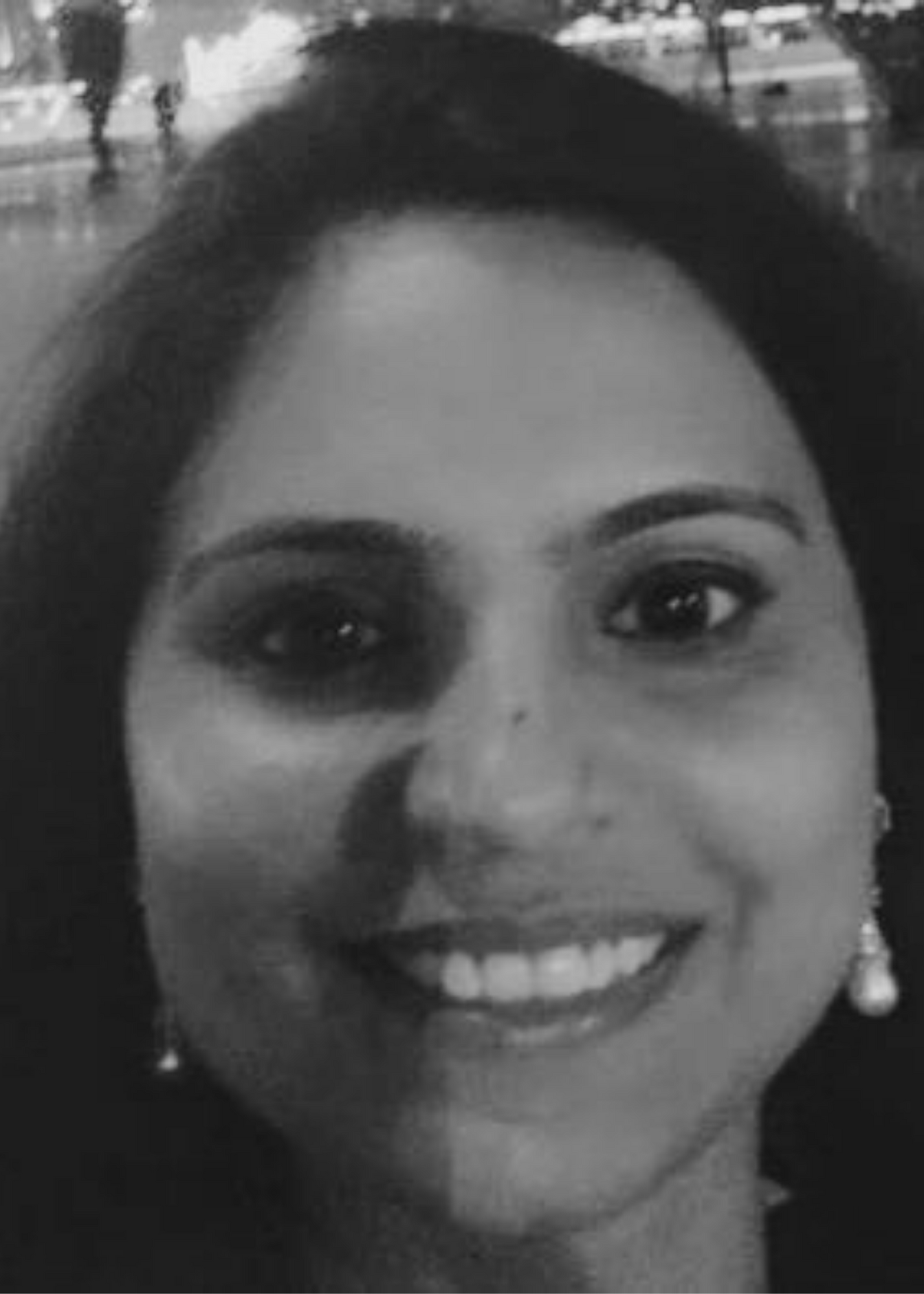 Sailing and Tech enthusiast Rob Willcox founded KiwiTech Marine Solutions while living aboard his Warram Catamaran. They developed software for America's Cup then SailTech and PowerTech – sold to Raymarine.

Seamation was founded by Rob Willcox and Anthony Uphof to provide integrated solutions for Superyachts. Featuring the latest in navigation hardware and software, communications, entertainment and monitoring of engine and control systems, Seamation also developed the Weather Program for Prada and One World America's Cup syndicates.

Navman Acquires SEAmation

At the time Navman acquired SEAmation, Navman's Marc Michell said "We believe that the knowledge and expertise contained within SEAmation combined with Navman's continuing focus on developing and manufacturing quality products, high value IP and speed to commercialisation will result in a new generation of powerful, cost effective PC based Navigation systems."

Brunswick purchases Navman

Navman is purchased by US Company Brunswick. Navman forms the centre of Brunswick New Technologies, a unit developing marine electronics and software. "Navman becomes an integral part of our growing presence in the marine electronics market," said George W. Buckley, Brunswick Corporation chairman and CEO. image credit: Bccomms - Own work, CC BY-SA 4.0

Navman's Northstar 8000i Launched

Rob was the Director of Technology for Navman Marine for 5 years, culminating in completing the development and launch of Navman's Northstar 8000i, internationally the first comprehensive integrated product for Marine.

Bringing Integrated Tech to the Home

Seeking the next challenge, a new development was undertaken with Matt Brunton, designing integrated systems for Home and Commercial Automation.

Smartlife Connect Platform begins

With the wealth of experience from hundreds of home and commercial projects completed, Smartlife Labs was started to develop the Smartlife App and Connect to create the next-gen disruptive cloud-based control platform.

In addition to supporting Smarthome and Commercial Automation, Smartlife utilises its technology and skillset to create technology solutions for use in Family Care.

Smartlife Energy Launched

In addition to supporting Smarthome and Commercial Automation, Smartlife utilises its technology and skillset to create technology solutions for the smart use of Energy.

Multi Tenanted Platform deployed

Advanced templating and deployment features enable Smartlife Connect to claim as a world-first cloud control platform designed for apartments, large-scale housing developers, hotels, retirement villages, franchises, and corporates.
Let's Talk About

Your Project
Not sure which solution suits you the most?
Talk to our automation experts. Our friendly team will assist & take you through our solutions.